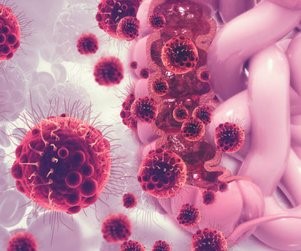 Surgical oncology is the branch of oncology that applies surgery, and it focuses on the surgical management of malignancies, especially malignant tumours.
As one of several modalities in the care of cancer, the area of surgical oncology has evolved in stages comparable to those of medical oncology, which came from haematology, and radiation oncology, which emerged from radiology. The Ewing Society, now known as the Society of Surgical Oncology, was created by surgical oncologists who wished to promote the field of oncology.
The popularity of the discipline will increase due to the expansion of cancer treatment facilities and improvements in neoadjuvant therapy, palliative care, and minimally invasive surgery.